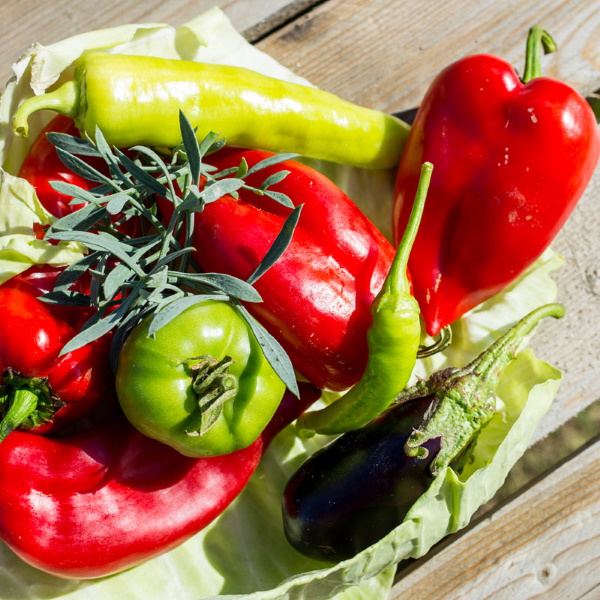 LAGADAS FARM® is a company which is engaged in the processing and standardization of pickled vegetables and appetizers.
The founder, Nikos Kamariotis, and now his son Angelos, decided to start a journey through tradition and gastronomy, in order to redefine traditional pickled vegetable recipes and appetizers. They have accomplished this through modern and delicious innovative products.
LAGADAS FARM® produces a range of quality products to suit all our eating habits.
Our vision is to spread Greek gastronomic identity around the world.
Today LAGADAS FARM® exports its products all over the world and is an example to be followed by similar companies in Greece and abroad.