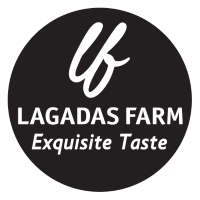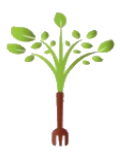 When we say "tradition" we talk about the passing on of morals, customs, doctrines, practices, recipes, culinary habits, etc to the younger generations.
The process we take during the production of our dishes, aims at reducing salinity to maximize the flavors!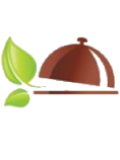 With our consistent practices and elements of tradition that are passed from generation to generation, our products are of top-notch taste and quality standards.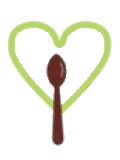 All handmade pickles of LAGADAS FARM® are rich in probiotics, that enhance digestion and bowel movement.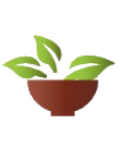 We keep a small warehouse so, our products come out on the market with the maximum preservation specs.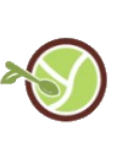 We produce our own vegetables, which gives us absolute control over the raw materials that we use to achieve the ideal gastronomic outcome.
In 2010, the founder Nikos Kamariotis and his son Angelos decided to start a journey to tradition and gastronomy in order to redefine traditional pickled vegetable recipes and appetizers through a modern and innovative delicious path.
Our purpose To bring those traditional dishes back to the daily table, both in Greece and abroad.
Our vision To spread the Greek gastronomy identity all over the world.
LAGADAS FARM® pickles and antipasti are the triple meeting point:
for traditional flavors, high-end gastronomy and healthy eating!
In Lagadas Farm® aim to re-introduce traditional dishes
to every day and formal dinners,
both in Greece and abroad.
LAGADAS FARM® is a company that produces pickles, antipasti and Greek traditional delicacies.
Our products are handmade, precisely because we care about quality rather than quantity. LAGADAS FARM® sets focus in homemade flavors and dishes, operating in a traditional yet innovative way that does not trade quality for the profit of industrial production. That is why we strive to retain knowledge and traditional practices alive while we constantly enrich the result by incorporating modern food technology.